See for yourself.
It's better at the brook!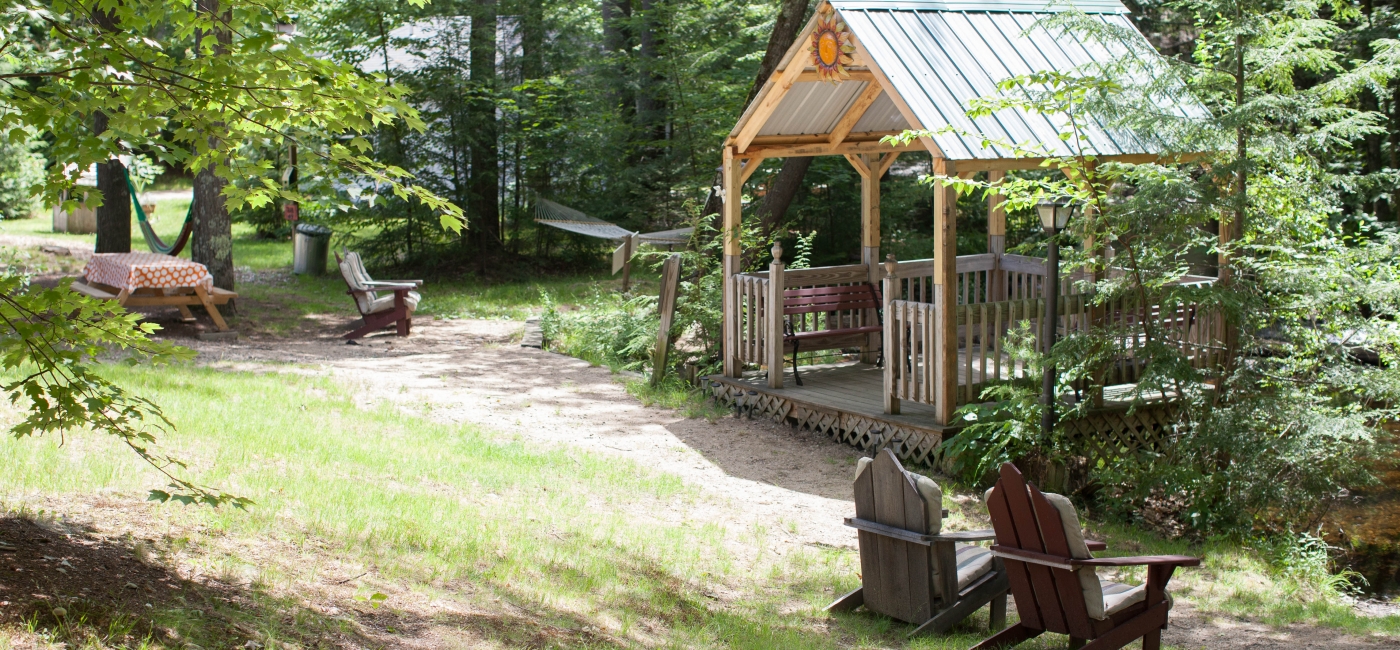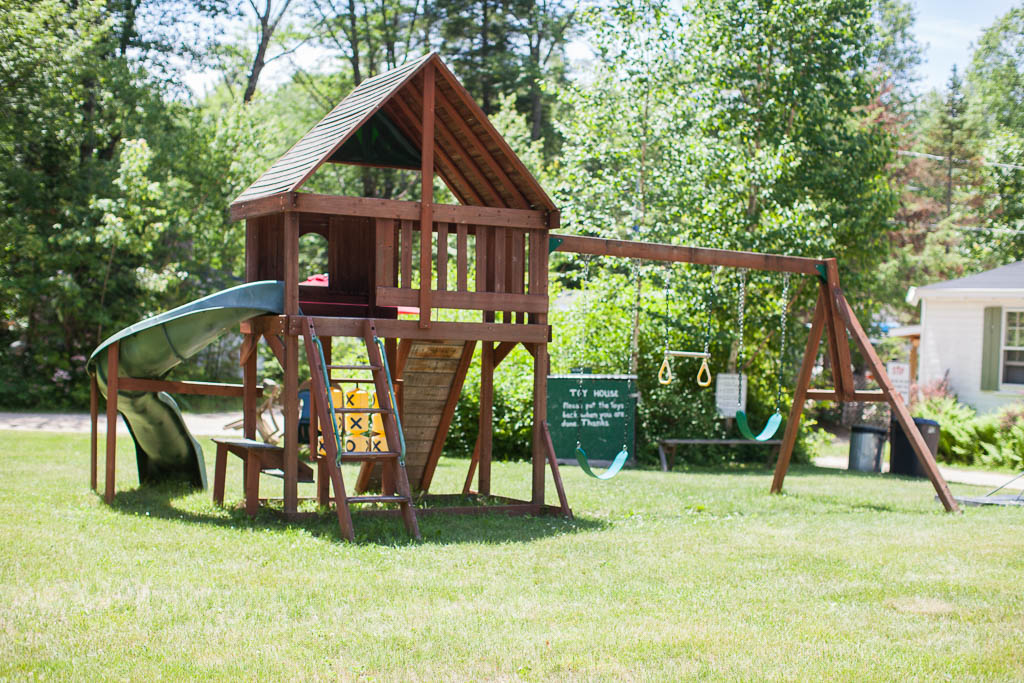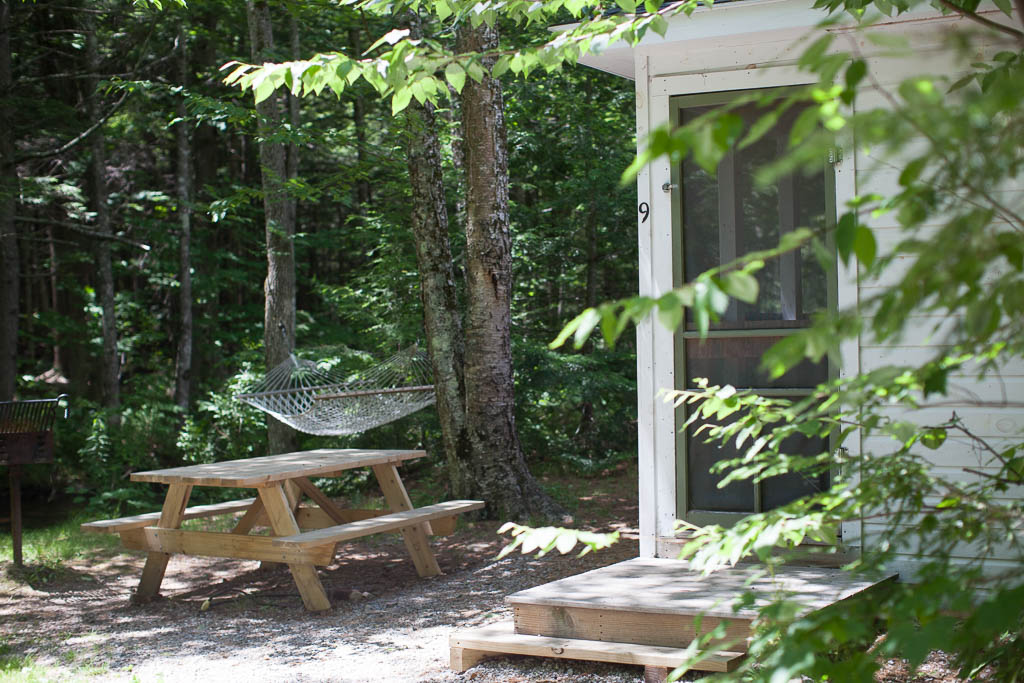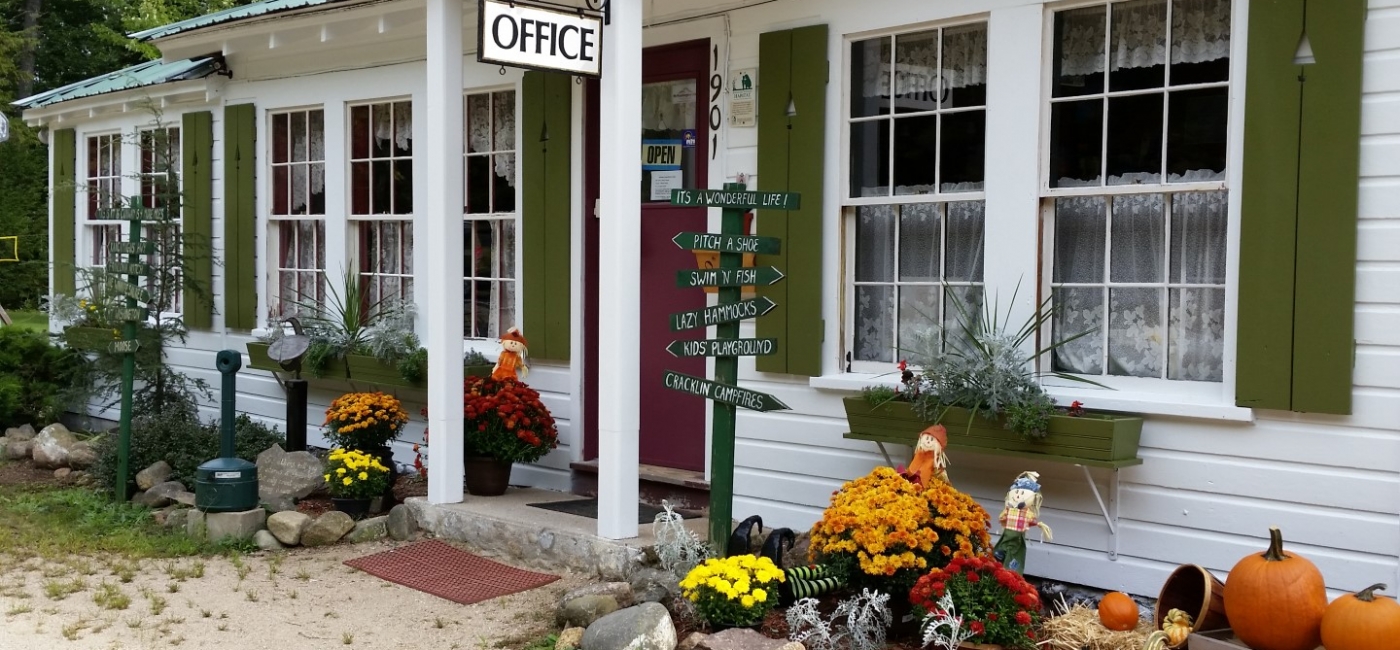 Welcome to
SUNNY BROOK COTTAGES
Our ten individual cottages, built in 1932, offer the rustic charm of an old fashion motor court with modern conveniences and real wood burning fireplaces. Open year-round, Sunny Brook Cottages makes the perfect getaway for honeymooners, families, leaf peepers, Mount Washington Valley explorers, or those just looking to escape the hustle and bustle. Sunny Brook isn't just a place to stay, it's part of the vacation!
Conveniently located just 15 minutes south of North Conway, regional attractions and outdoor recreation are never far out of reach. We are only 3.5 miles south of the Kancamagus Hwy,(Rt 112) which passes through the White Mountain National Forest, a scenic byway well known as one of the best Fall Foliage viewing areas in the country. The Kancamagus Hwy isn't just for fall foliage, it offers something for everyone throughout the seasons; hiking trails, waterfalls, swimming holes and scenic overlooks are some of it's highlights.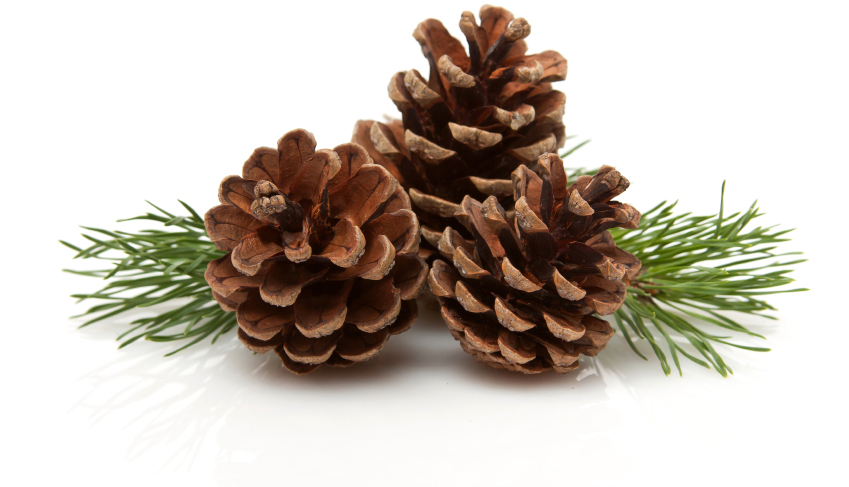 This stay marks our end of a journey. We have finally stayed in all 10 cabins. But this does not mean that we won't be back. We most certainly will. We love this place. Winter storms will not stop us from coming. Bring it on!! Until the next time…." (Cottage #10)

Gordie and Julie, Eden Mills, VT
Back at Sunny Brook again! As always, very nice! Away from the every day life. This is our 4th anniversary here at Sunny Brook with our dog Paisley. It's our thing we do. As long as we stay married, we will come back here, to our little cottage #2 as long as we live and can!! You cannot be in a place better or more romantic than the White Mountains and Sunny Brook! (Cottage #2)

Cilla and Armand, NH
"This is our second visit. Both during cold season. Still the same. Love the peace and quiet. Fireplace is the best. Your cottages give you a real home feeling. Can't get that in a hotel. I consider this home away from home but coming from the city, this is a much better home. We don't have fresh air with a brook running in our back yard. Hope to visit again in the summer! See you soon." (Cottage #1)

Sheila and Chris, Brockton, MA
"This is the way cottages should be! Don't change a thing! Brought back many childhood memories of going to 'camp' with my grandmother in northern New Hampshire... " (Cottage #4)

Lynne and Don, Hyde Park, VT
"Our first visit and an enjoyable one. The privacy and serenity of cottage 9 was welcomed after a long ride getting here. We'd love to be here again in the summer months just to enjoy the outdoors, cooking on the barbeque and just enjoying the scenic brook..." (Cottage #9)

Sharon and Steve, New Bedford, MA